More than two months into the Ukraine conflict, Chinese companies find themselves caught between Beijing's close ties to Vladimir Putin, and the need to avoid a serious impact from global sanctions. Consequently, many Chinese multinationals are now actively trying to mitigate risks from business operations in Russia.
Huawei has temporarily suspended orders from Russian customers, and the company is downsizing offices across the country. Huawei's management has stated that a future exit from the Russian market is a possibility if the conflict in Ukraine escalates. This announcement came soon after the Singaporean telecoms company Alexsong was put on the U.S. sanctions list, raising concerns among its large network of Chinese suppliers.
Huawei's decision to reduce its presence in Russia indicates that avoiding sanctions is becoming the top priority among Chinese enterprises. The importance of sustaining global exports, and having access to Western technology inputs, outweighs any political considerations.
However, the lurking threat of foreign sanctions is also an imperative for China's government to ensure a higher degree of self-sufficiency. Both in terms of technology and market demand.  As a result, it is likely that Beijing will attempt to insulate domestic companies from future sanctions by increasing public investment in domestic development of advanced technologies.
Want more of this type of content? Subscribe to CHINA WATCH below 👇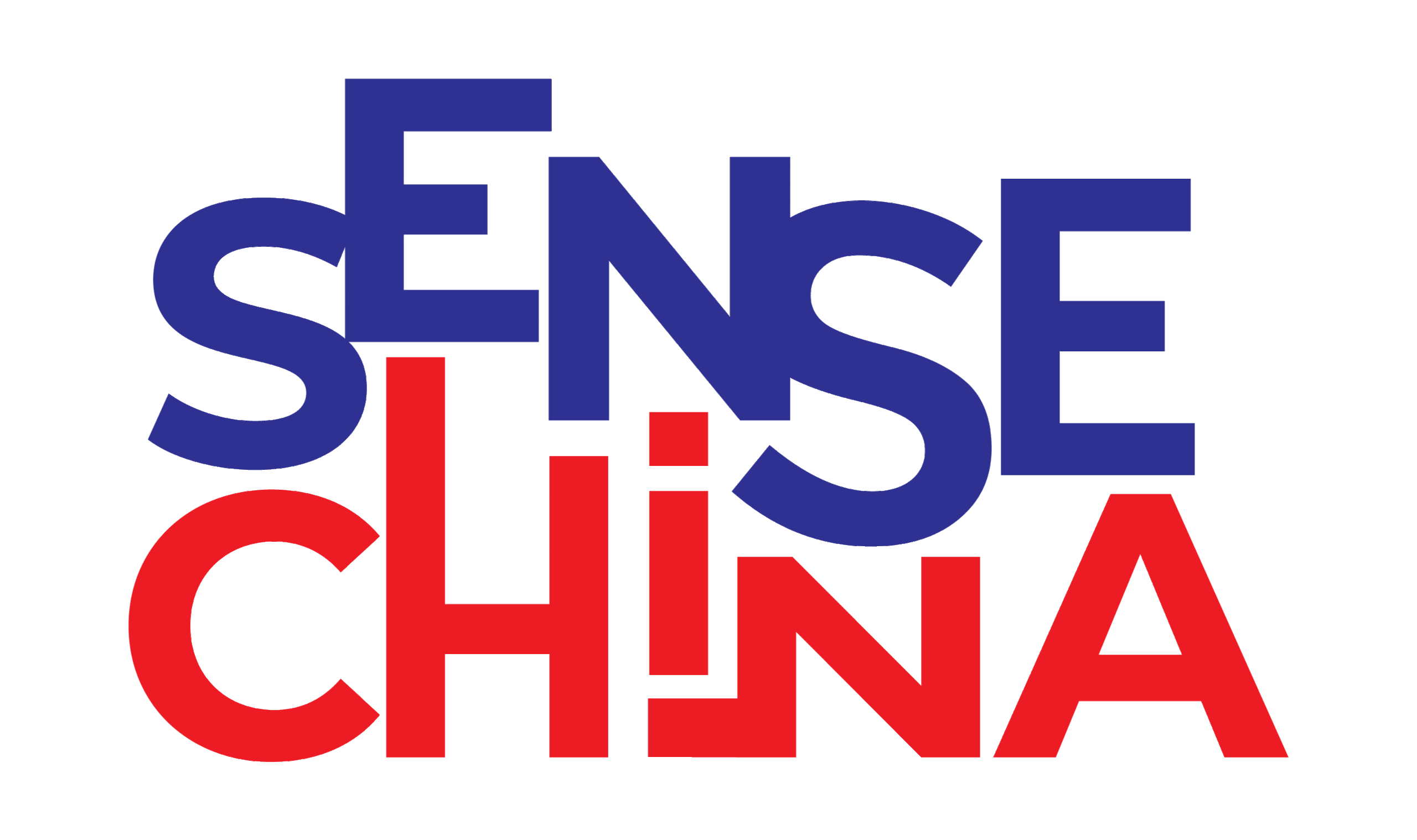 Sense China is a business unit under the Confederation of Danish Industry, the largest business association in Denmark with 19,000+ corporate members. Our goal is to improve the competitiveness of Danish companies on the Chinese market.