Learn about exciting developments in China by participating in webinars, inspiration tours, and training workshops.
You can also promote your own event towards our large user community.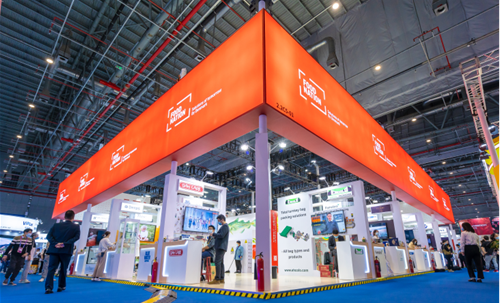 Date: 05-11-2022 to 10-11-2022
China has set ambitious climate targets – peak in 2030 and neutral in 2060 – and the Danish National Green Transition Pavilion at CIIE2022 is the perfect opportunity for Danish companies to showcase their solutions to the many high-level decision-makers from all provinces in China who are visiting CIIE.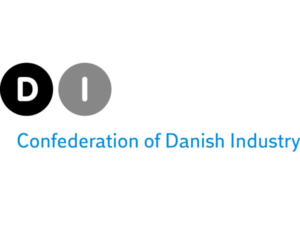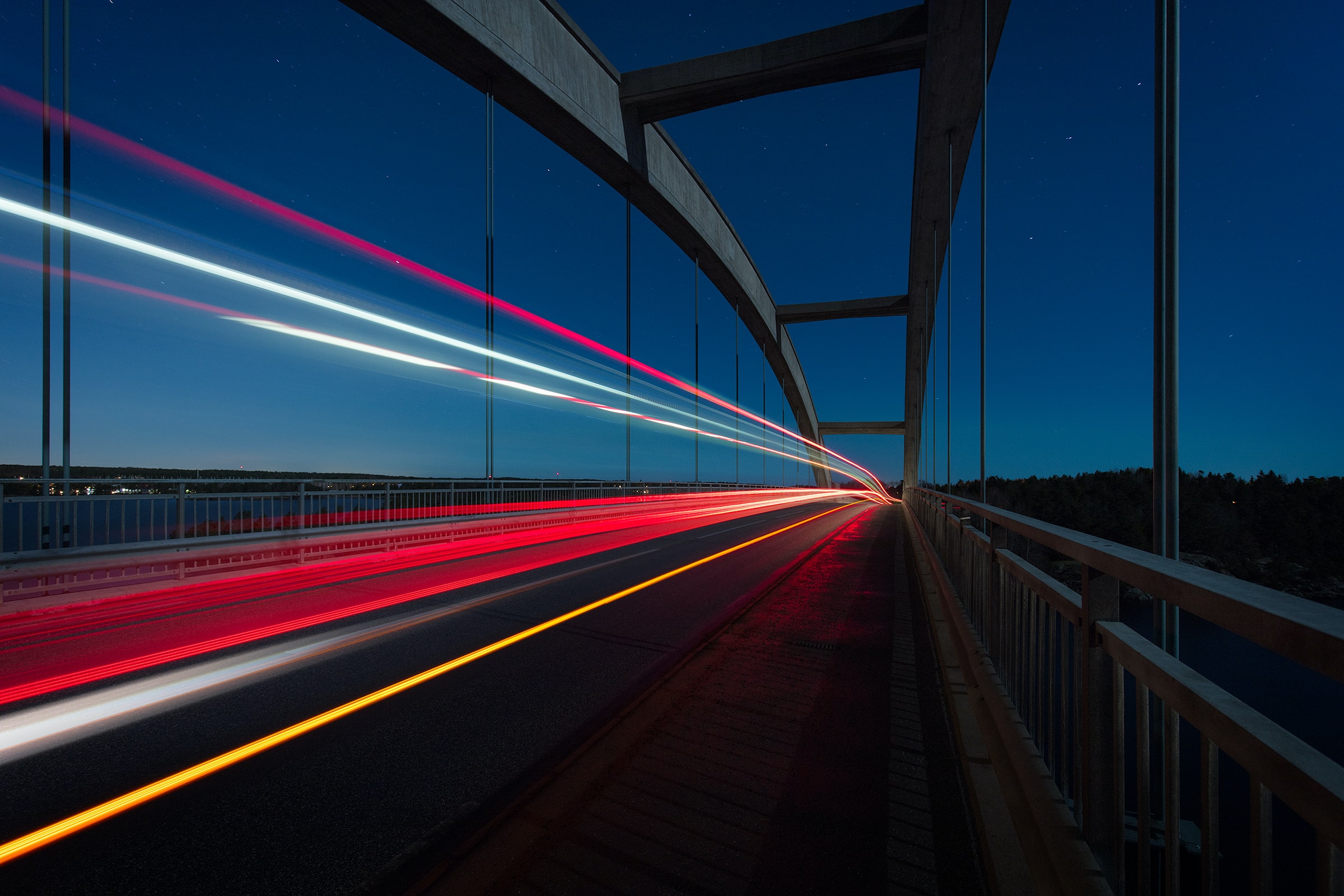 Date: 15-12-2022 from 9:30 to 10:30 (CET)
Free webinar
Working in China is becoming a riskier affair for Danish companies. They are confronted with compliance issues on several fronts, from data privacy protection to potential human rights violations. Public opinion in Denmark is adding to the pressure. Values-based considerations are on the uptake, making commercial decisions more difficult to defend.
Join the webinar to get useful insights and advice.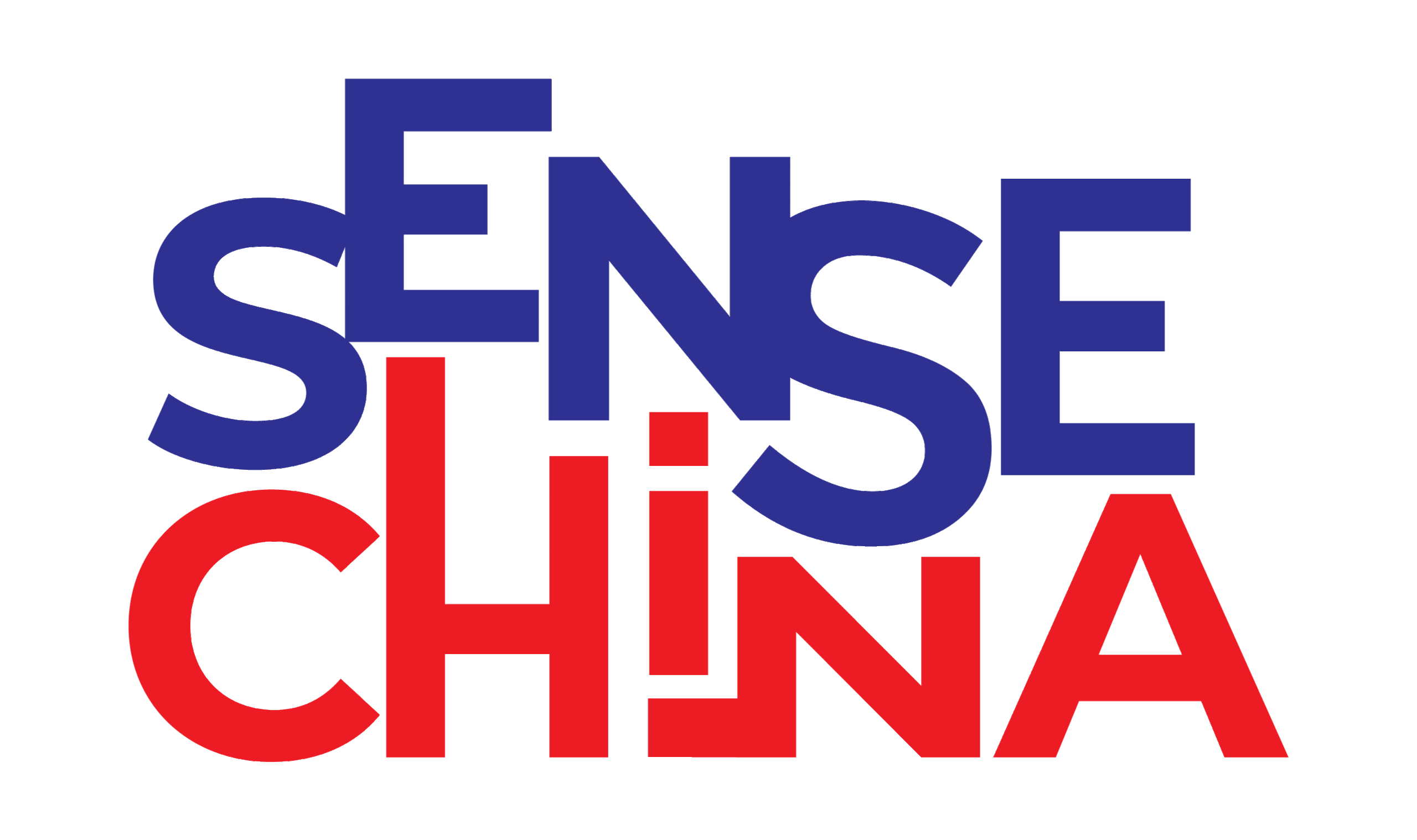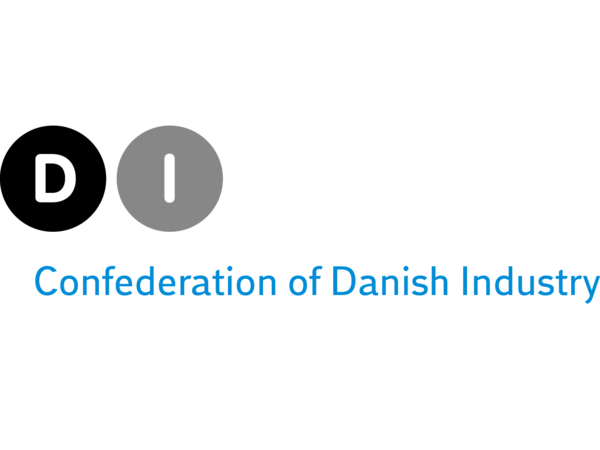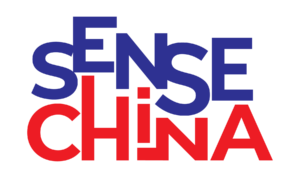 Learn more about our partner on sensechina.dk