Learn about exciting developments in China by participating in webinars, inspiration tours, and training workshops.
You can also promote your own event towards our large user community.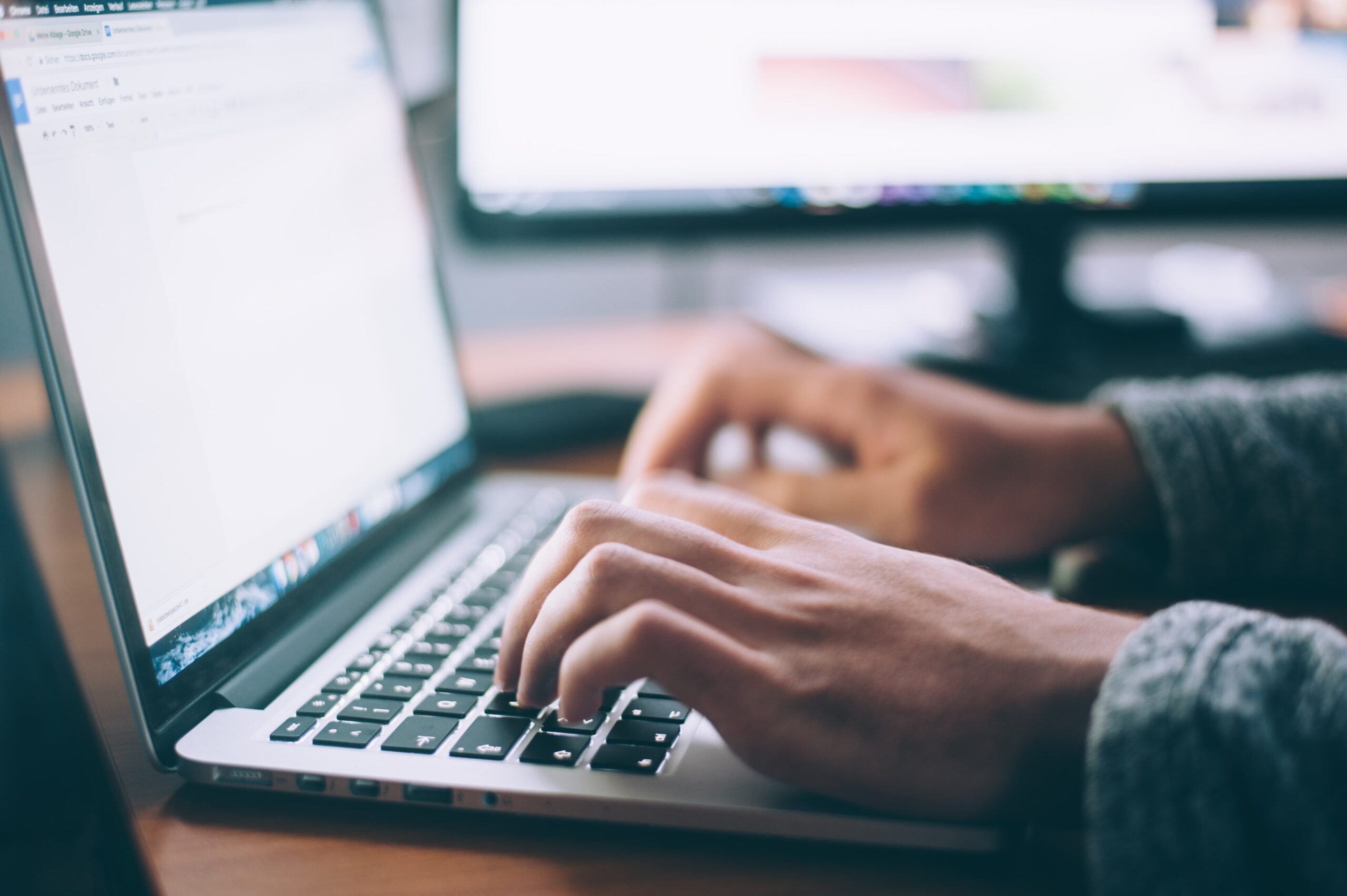 Date:  March 2023 (TBA)
Free online webinar
Recent years have seen great changes in the way businesses use digital services. The pandemic has turbo charged the digitization of many Danish businesses making online meetings, cloud computing and (perhaps soon) AI an integrated part of our daily work life.
Join us for this event, where we examine topics such as creating visibility towards potential Chinese customers, the need for the notorious ICP license, The Great Firewall, and other relevant aspects of digitization for Danish businesses in China.
The event is co-organized with Leaf Digital, Danish-Chinese Business Forum, and Somegu.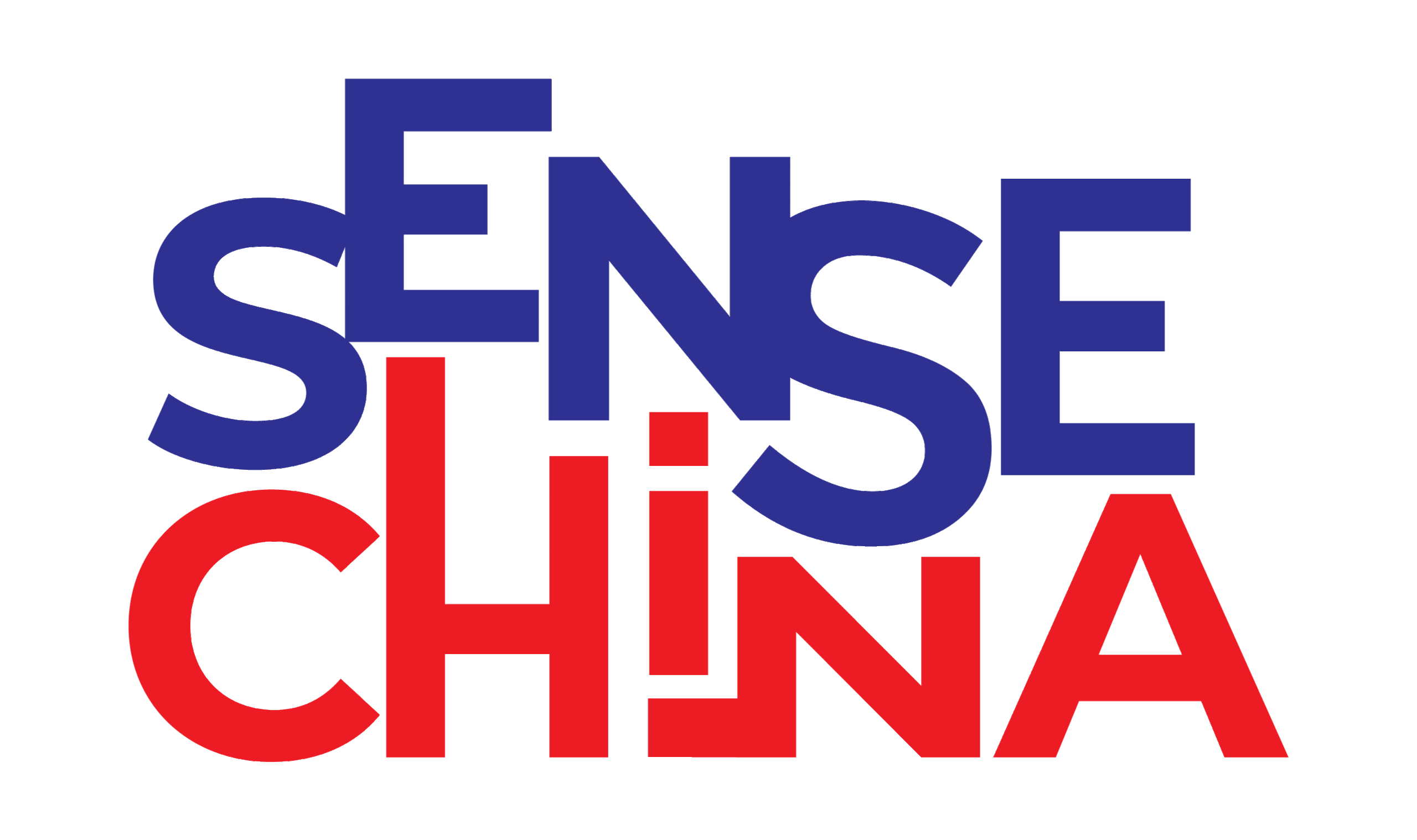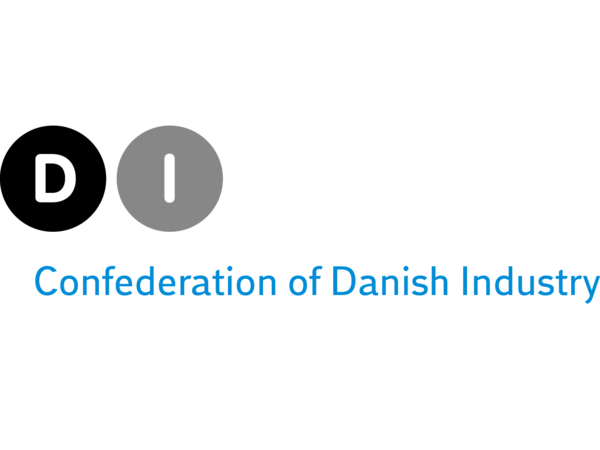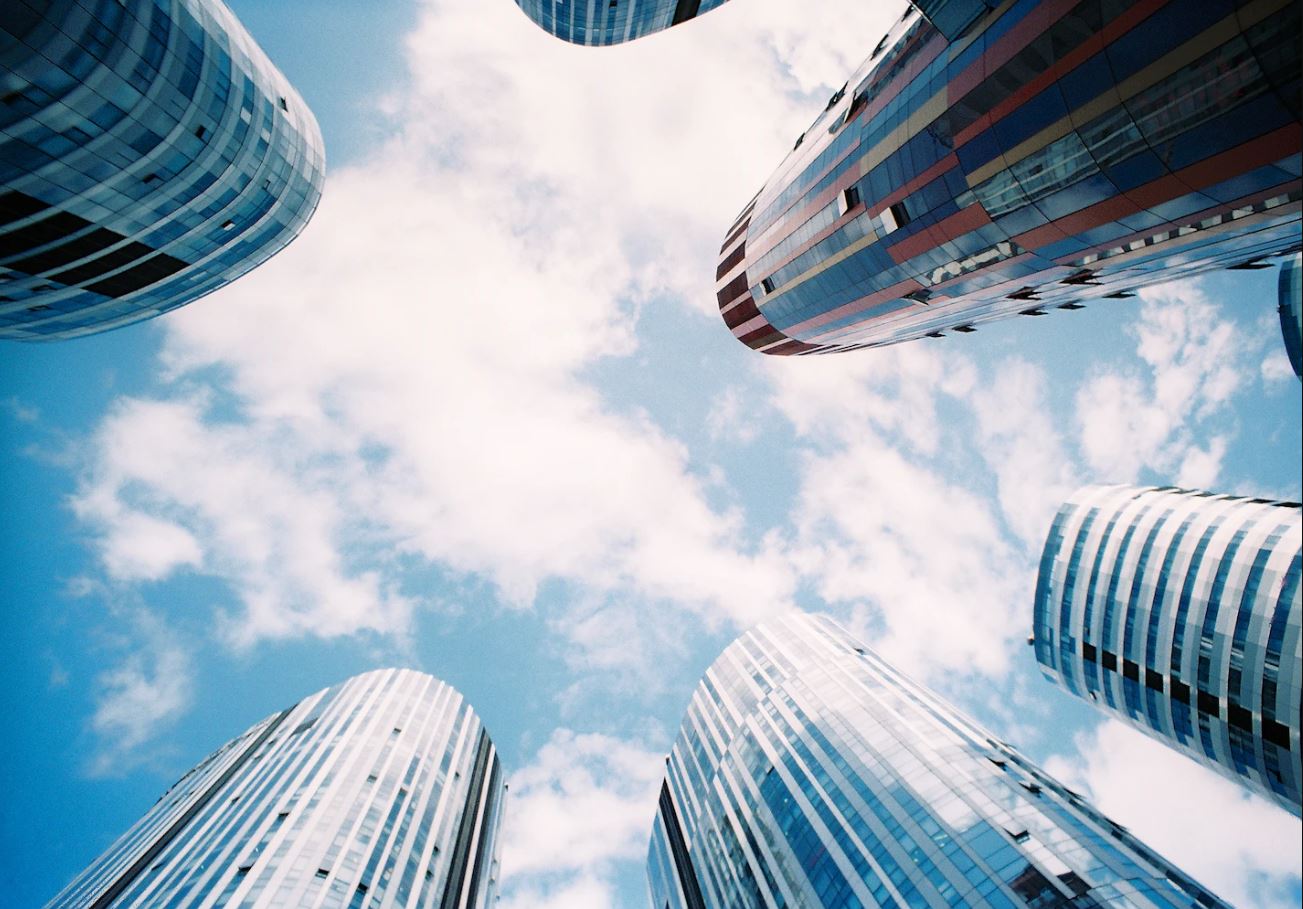 Date: 31 March 2023, 9:30-10:30 (CET)
Online
In 2020, president Xi Jinping announced the most ambitious climate target in his country's history. China, the world's biggest emitter of CO2, aims to achieve carbon neutrality no later than 2060. Is China on track to meet its ambitious targets for becoming clean and green?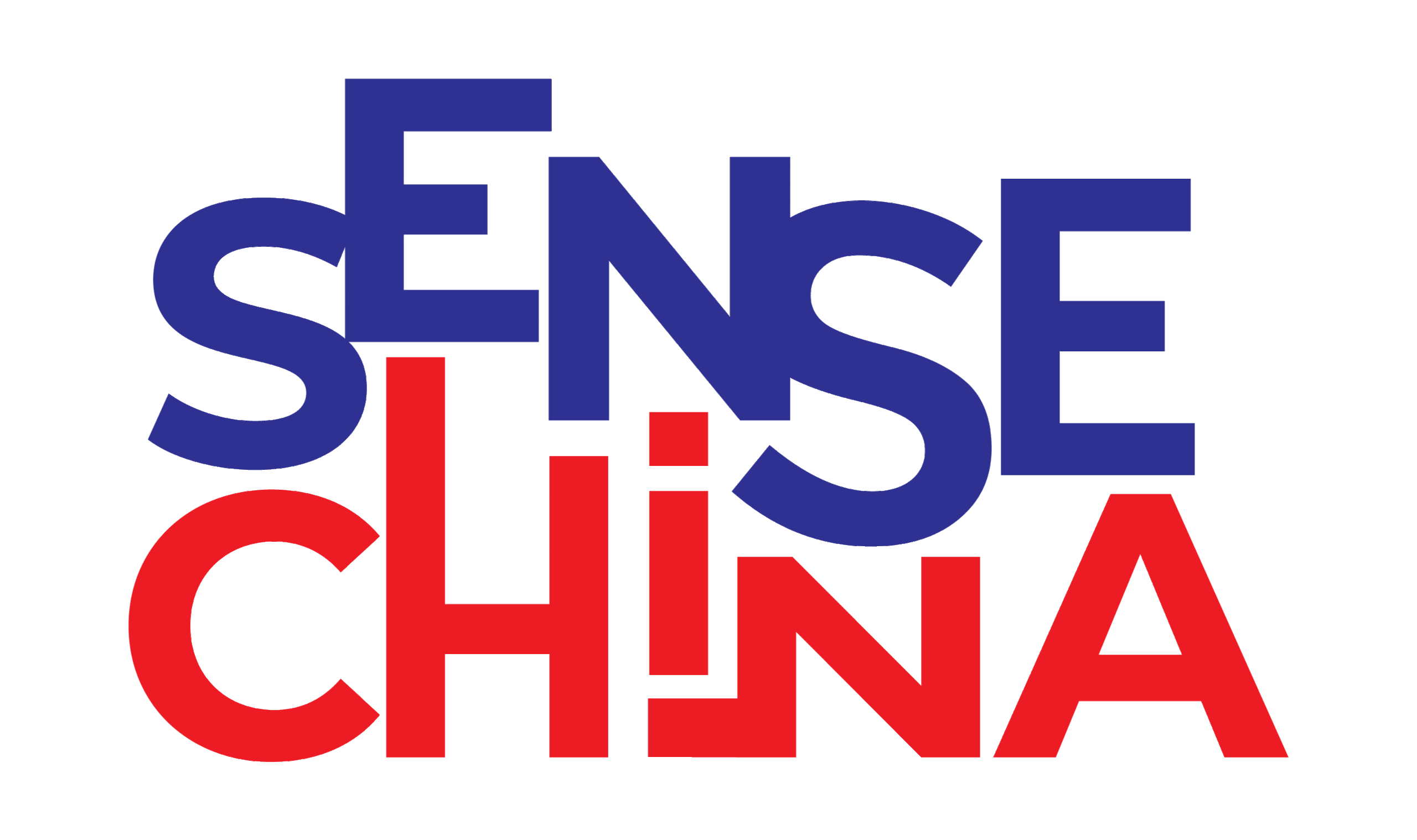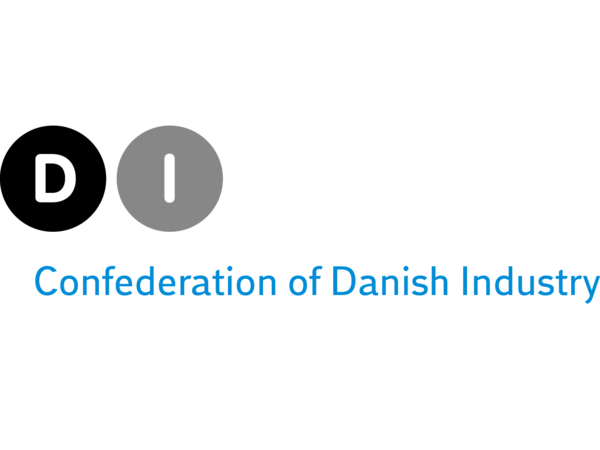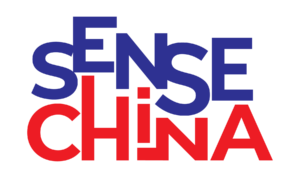 Learn more about our partner on sensechina.dk