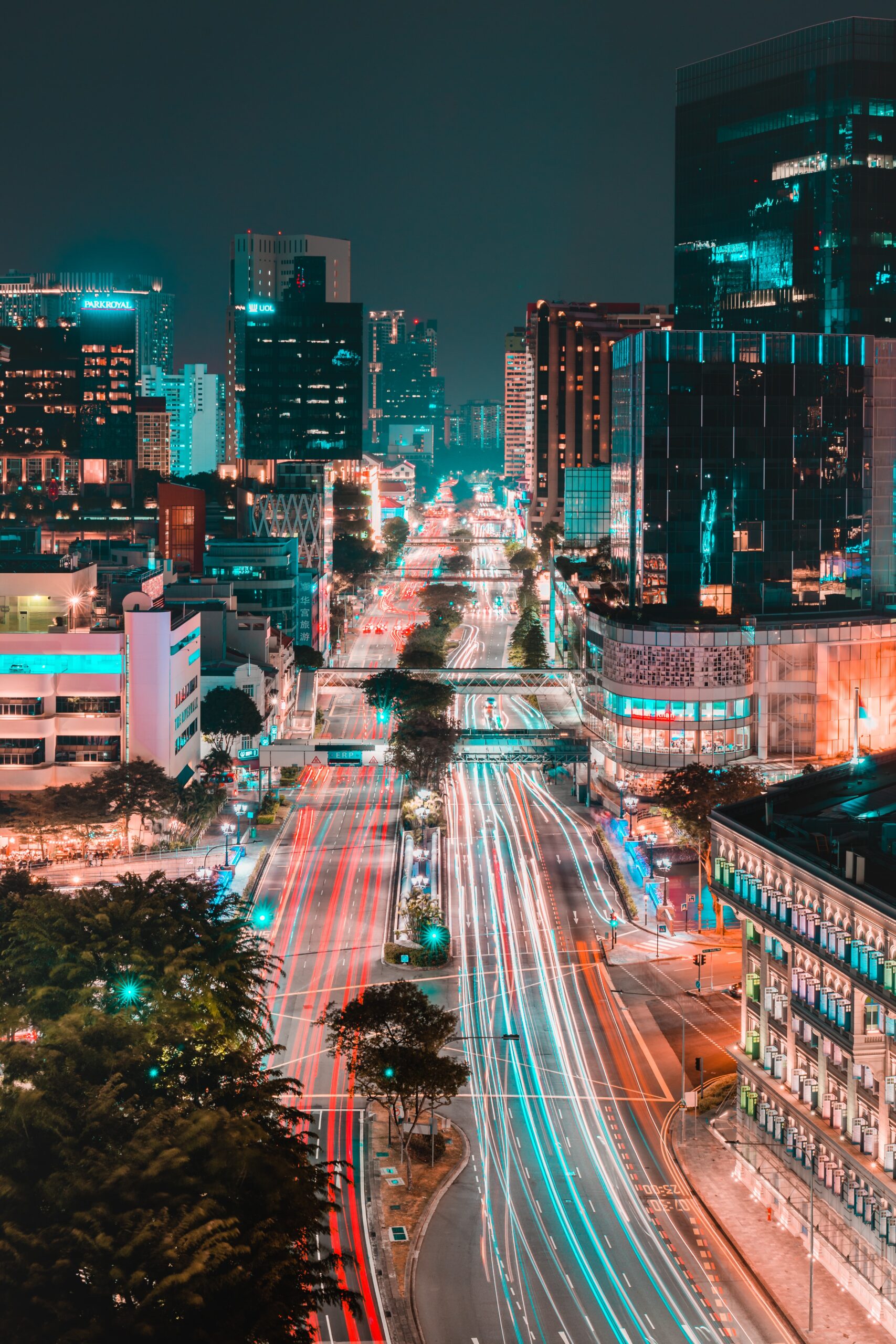 Technology is driving economic development in Asia faster than anywhere else! Learn what's going on! 
Why join?
The Asia Tech Network is for business professionals with an interest in tech developments across the Asian region. We offer a forum for you to be inspired by digital first movers, and to exchange experiences with your peers.
Use tech innovations to penetrate new markets
The pandemic has once again brought the power of technology into focus. Companies in Asia are leading the way, spurred on by highly digitized consumers. Find out how your solution fits into this development.
Build resilient supply chains
Global manufacturing is changing fast. As politics impacts business, companies are adopting new technologies to be less vulnerable to supply chain interruptions. Learn more about what it could mean for your business.
Member Benefits
Webinars
Our online events feature top speakers and moderated discussions covering the latest trends in tech applications across Asia.
Networking
Our members-only network meetings offer a forum to connect with your peers. Talk about opportunities and challenges in a confidential space.
Workshops
Our full-day training courses feature top mentors and leading experts. Go home with new knowledge and practical tools.
Upcoming Event
Asia Biz Starter
"Take a break from the daily routine. Learn new things and share experiences with others!"
                 Peter B. Hansen                Director, Asia Tech Network