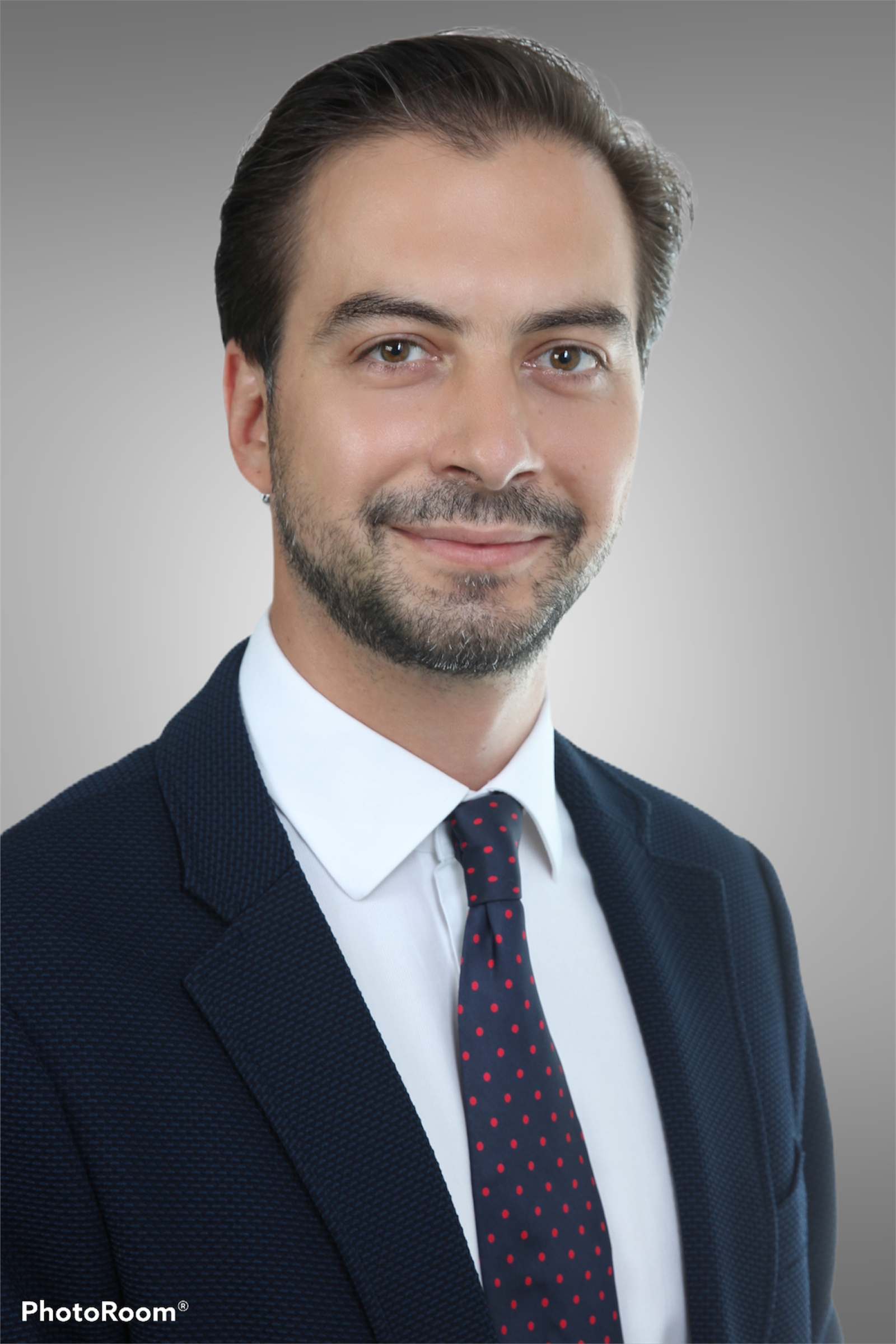 How can I help grow your business in China?
I am currently Head of European Business Development at Dezan Shira & Associates, based in Munich, Germany.
Before taking on this role, I was based in Shanghai for over six years and managed an International Business Advisory team for Shanghai, Suzhou and Ningbo. I assisted foreign investors with strategic advisory. My areas of expertise include setting up of foreign invested enterprises and representative offices and intellectual property protection. My industry experience includes manufacturing, heavy machinery and food and beverage. Additionally, I head the Italian Desk and co-head the German Desk.
Prior to joining Dezan Shira & Associates, I worked on the trademark team at a Chinese IP law firms after gaining experience at an Italian-based IP firm in Rome.
I was previously a post-graduate fellow with the Italian Trade Agency based in Rome and Shanghai on the subject of internationalization of SMEs and IPRs. I hold a bachelor's degree in Law from the University of Bologna and wrote my dissertation on well-known trademarks in China at the East Asian Law department. I speak Italian, English, German and Spanish and am proficient in Chinese.