ByteDance debuts first metaverse-like social app Party Island
Following the rise and fall of the once viral proto-metaverse social app Zheli, Chinese tech giant ByteDance has stepped up to take on the challenge of social networking with its much-anticipated social app, Party Island going live for public testing as per Gamelook, a website focusing on the Asian games market, on 13 July.
This article first appeared on Daoinsights's Opinions. 
The app was reportedly under internal trial earlier in January, which was invite-only through an invitation code. Given its virtual interactive concept, the move was once viewed to be a step-stone towards ByteDance's metaverse ambition. The speculation, however, was denied, according to a representative at Douyin (TikTok's Chinese sibling under ByteDance), who also reiterated that the app is purely a social platform, as cited by South China Morning Post.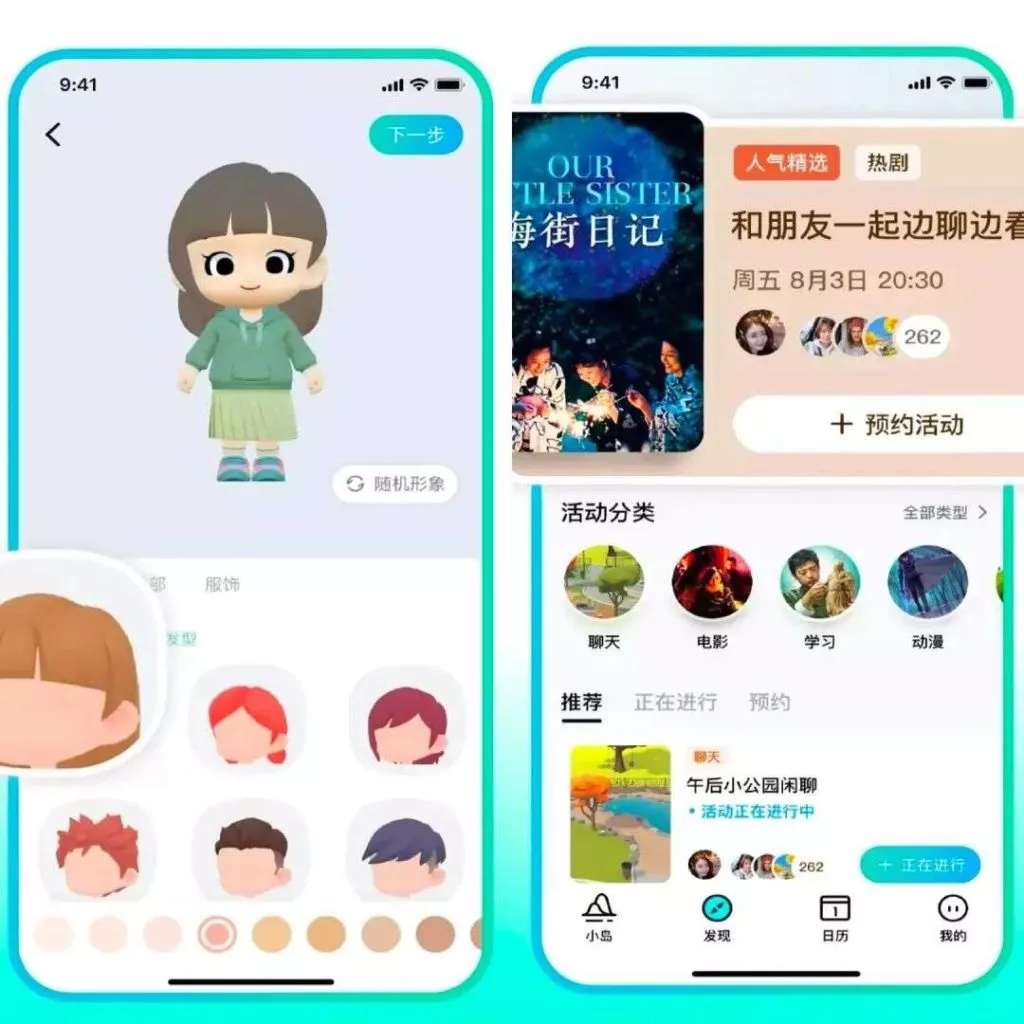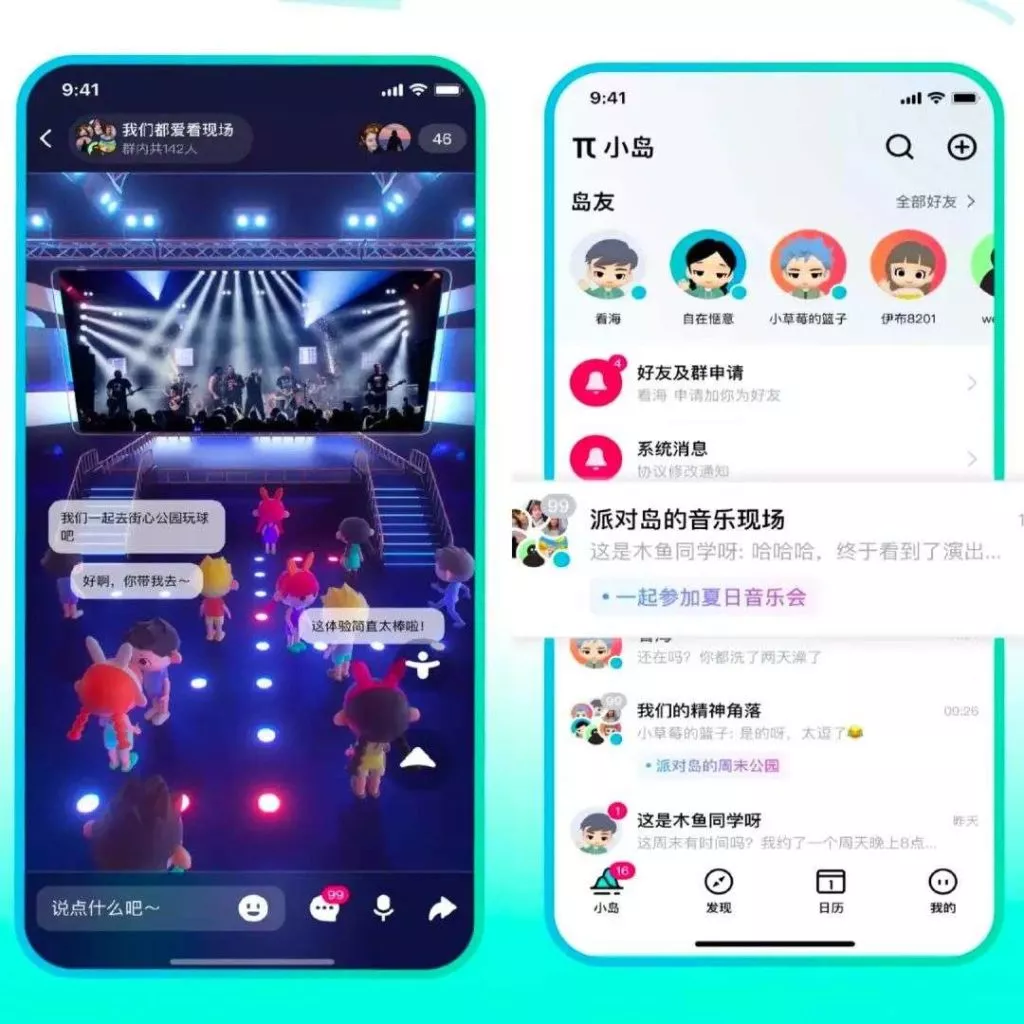 Image: Party Island
The digital community is designed for users to meet up, hang out and even attend events such as concerts and watch movies with their virtual peers, all in the three-dimensional virtual space through their customised avatars. Adding to the app's appeal is its access to a large media resource within the ByteDance empire, such as live streaming sessions, movies and dramas owned by Douyin and Xigua Video, therefore, allowing the app to afford a rich digital experience to entertain and engage its users.
With the interest around metaverse continuing to grow, such immersive virtual social applications which blend futuristic advancement with real-life experiences have been gaining momentum. While their likeness to the hyped technology has more or less got audience buy-in, the function that enables a unique online experience and caters to the social needs of today's young Chinese appears to be the key to drawing in user interest. Should ByteDance's new innovation be smooth sailing, it would bring about a revolution in China's digital social networking landscape.

Dao Insights was originally created by the Qumin Group. Dao Insights is introduced to aid brands, marketers, and individuals alike who are seeking to understand Chinese people and culture, to learn, and to improve their Chinese digital practices without having to leave their country or master the Chinese language. We want to eradicate cultural and professional barriers.