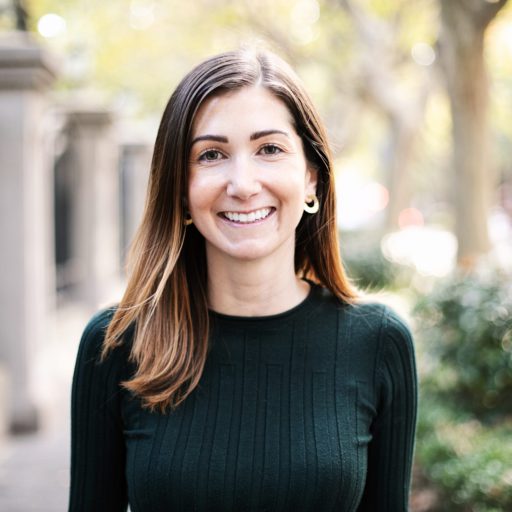 How can I help grow your business in China?
I help brands navigate social media channels and produce content with a long-term mindset. This means; telling a brand story with purpose, attracting *the right* followers and maintaining consistency.
I have built my expertise from the ground, up. While working in an agency, I began to run several social media accounts in my spare time, learning and discovering strategies and types of content that worked and ones that didn't. I have grown WeChat accounts organically from 1,000 to over 10,000, and have shared my knowledge with individuals, delegations and organizations from around the world.