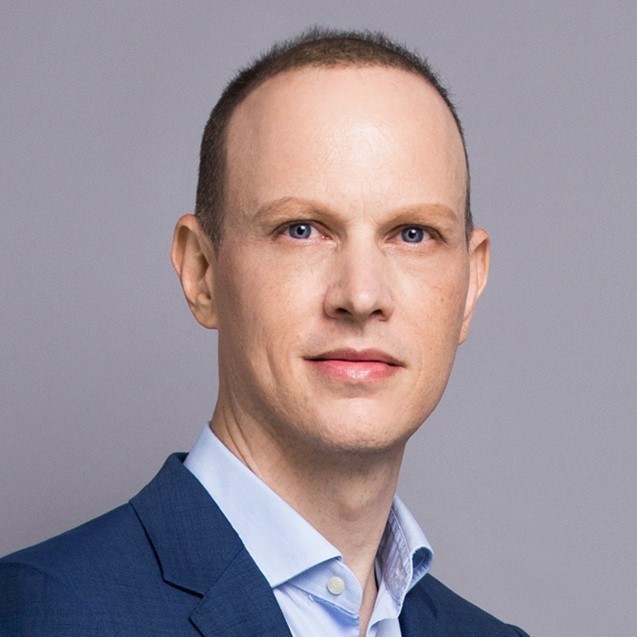 NOAM DAVID STERN

FLINTOLM
How can I help grow your business in China?
Since I moved to China in 2005, I have been providing practical advice and supporting services to mostly Scandinavian companies regarding market access, company set-ups and operations in China. This has given me solid know-how and hands-on experience with the most critical success factors of doing business in China.
I offer my China experience and expertise such as business advice, market appraisal, go-to-market research, company set-up, IPR protection, HR/employment, e-commerce, and commercial leasing to foreign companies that wish to build or develop their China businesses with a steady, reliable and experienced hand at the steering wheel.
I am a frequent speaker at China seminars/webinars and regular publisher of own articles about the many practical and operational issues of operating in China.