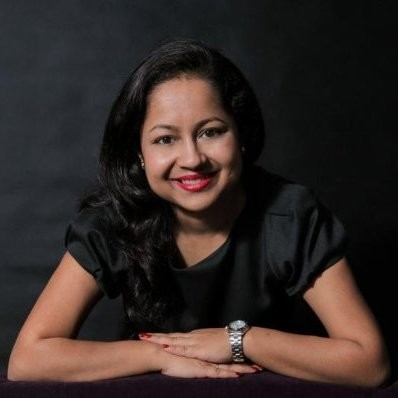 How can I help grow your business in China?
I am a curious, passionate, new media creative and technology evangelist who's immensely passionate about continuous learning, people growth and open ecosystem collaboration.
I am invested in Cultivating Collaborative Leadership For Corporate Innovators. As a Corporate Innovation coach and executive leadership facilitator, I design, facilitate, orchestrate and deliver – collaborative leadership capabilities, open innovation and digital transformation acceleration for corporate workplaces.