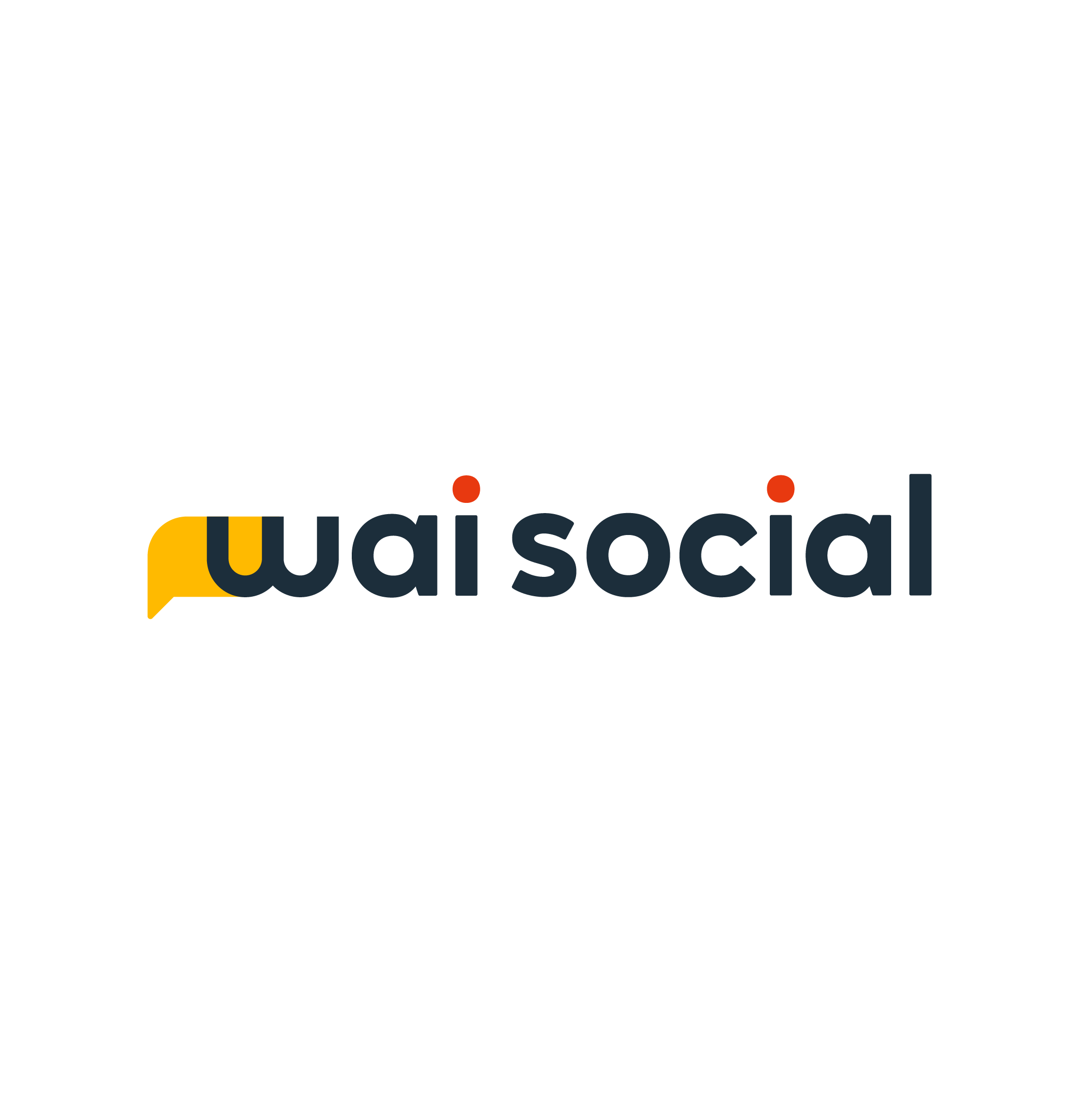 We live and breathe social so you don't have to.
Our mission is to make social media the last thing you worry about. The Wai Social team on the ground in China has an in-depth understanding and appreciation for how integrated social media is in daily life, and are keenly aware of just how quickly it evolves.
We take this knowledge, combined with your business objectives to create powerful social media content that builds trust, community and drives sales for your brand.
We're experts in creating strategy & content for WeChat, Xiaohongshu, Weibo, as well as reaching Chinese consumers using Instagram, Facebook and LinkedIn.