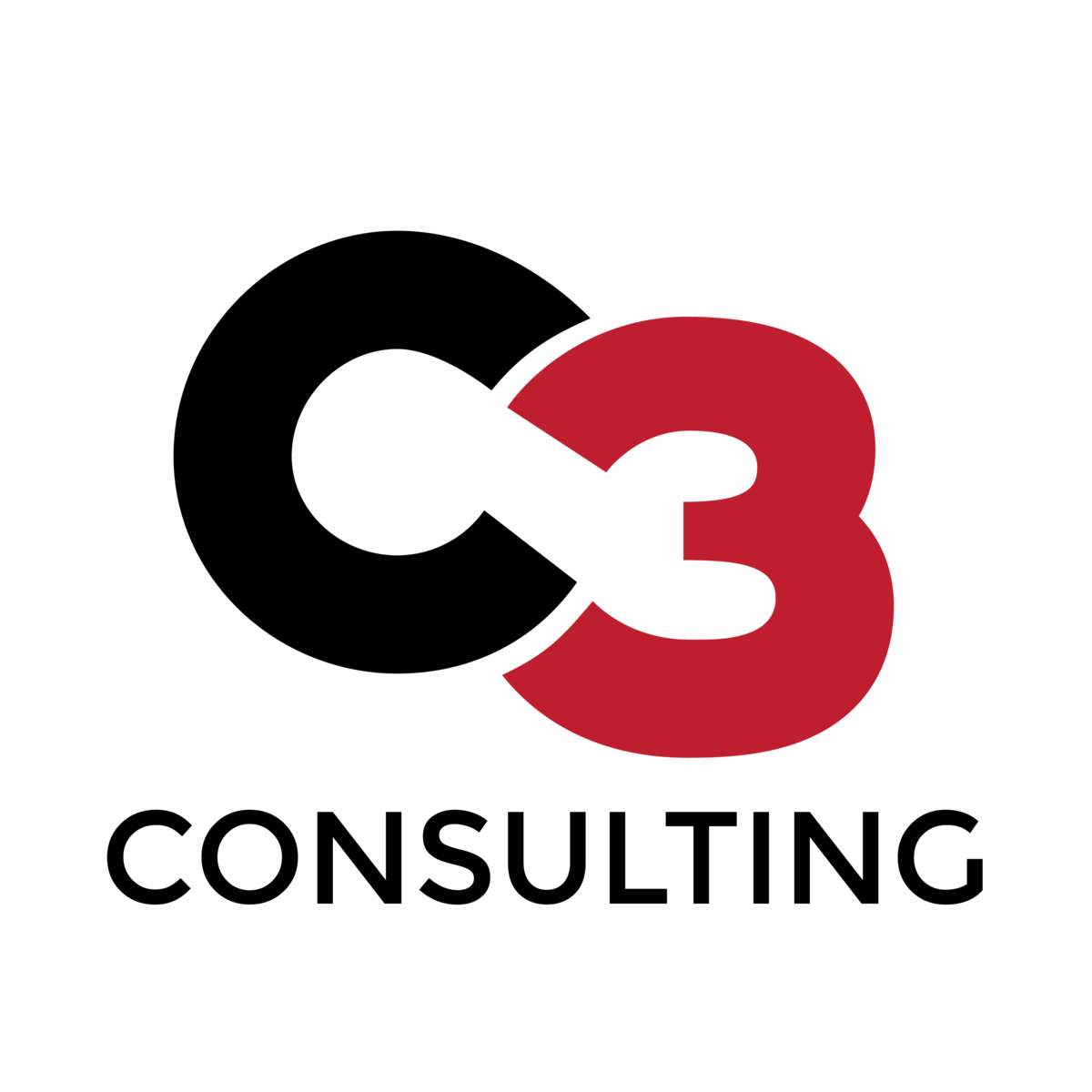 OPTIMIZE YOUR GLOBAL COMMUNICATION AND COLLABORATION
Do you encounter challenges when working with global partners and colleagues? Do you want to maximize your international locations by giving your relocating employees a good head start? Or do you want to equip your management team for global leadership?
We train executives, managers and employees, teams and entire organizations to communicate and collaborate globally. We customize training programmes so that they match the needs of your company and your employees 100%. And we take responsibility for your learning so that you put new knowledge into practice to create effective results.