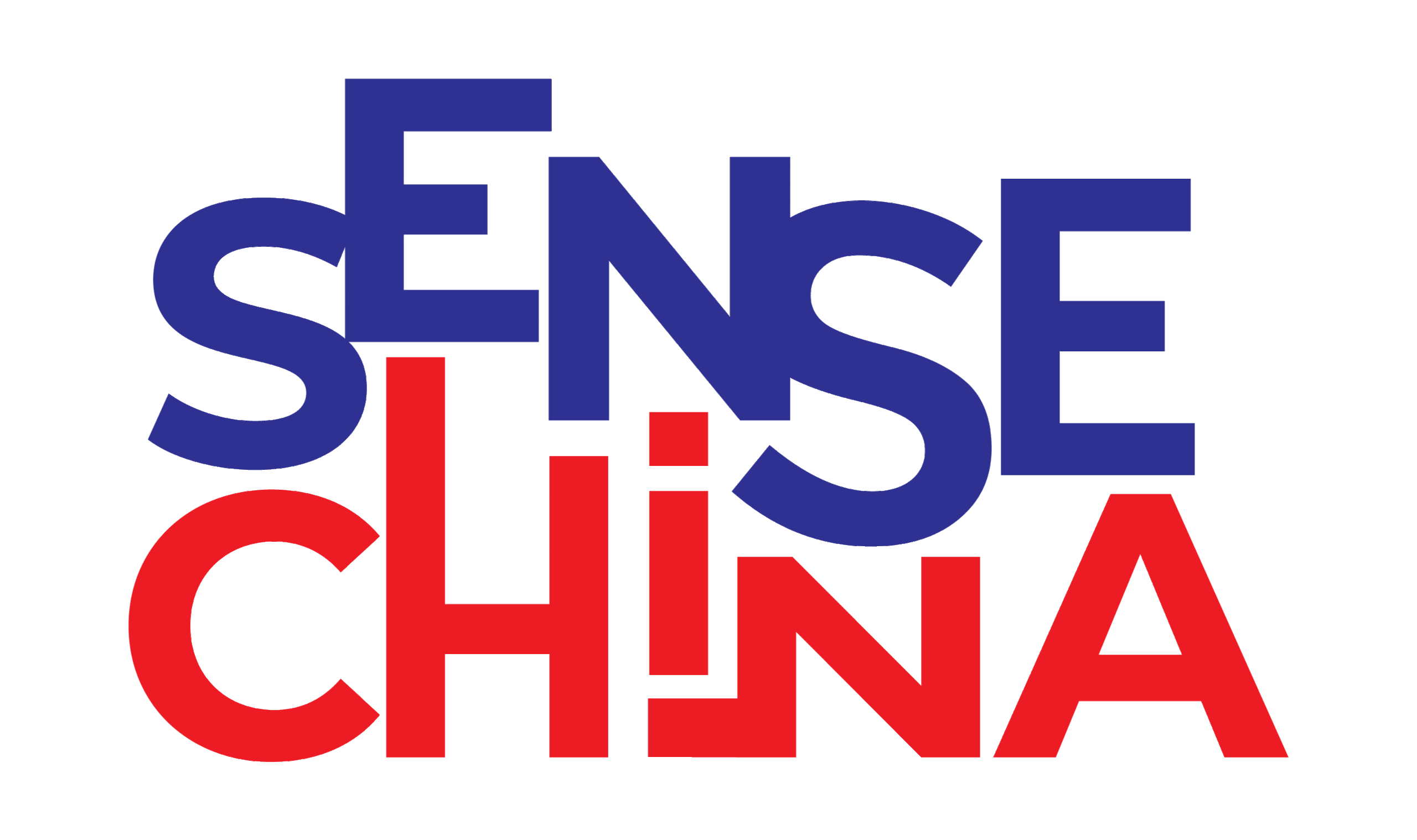 Sense China is a professional business service provider. Our objective is to offer tailormade services that will help you to do business in China and its neighboring countries. 
Sense China services include:
– Events
-Trainings
-Network
-Market Insights
-Mentoring
Sense China is a unit under the Confederation of Danish Industry, the largest business association in Denmark with 19,000+ corporate members.