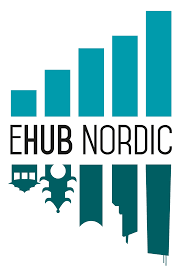 Ehubnordic helps Nordic brands to sell their products online directly to the Chinese consumer through online web shops on Alibaba. Our focus is food, health care, supplements and skin care products.
We test, sell and market your products via our online web shops Postnord Store on Tmall Global and Mom and Baby Store on Taobao Global in China, Alibaba's market places. Our focus is selling quality products online in China with a good storyline. Be in China with Ehubnordic as your partner and you don't have to be present in China yourself or even speak the language.
We take care of sales, marketing, KPI reporting, customer service, returns and financial reporting. We also help you with your logistic setup.